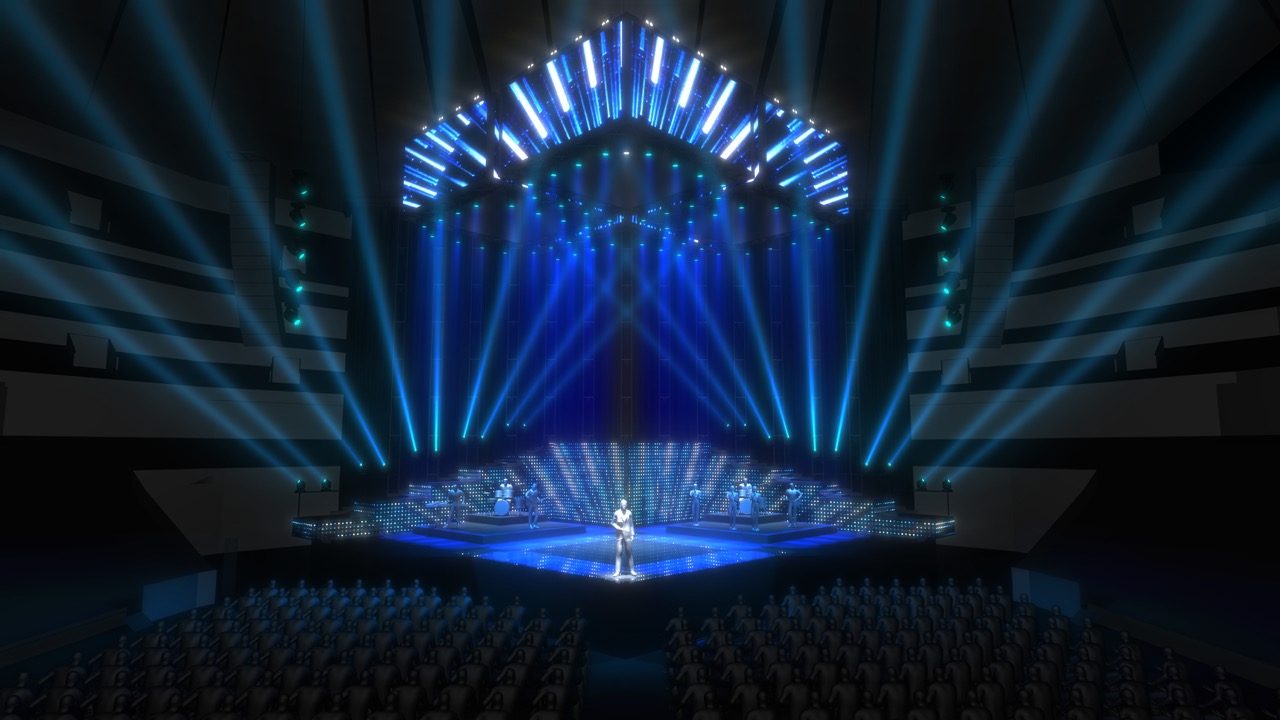 3Cinno is strive to enhance your brand image and experience!
LED Flexi Mesh is light weight, thin, transparent, and user can make any large area display screen with needed unit modules. With waterproof and wind-resistance design, it can be for outdoor application. LED Flexi Mesh is composed of a kind of lightweight soft and flexible LED pixel light, which could also gather together to be the transparent full color display system by convenient accessories. Its features are flexible installation, light weight, highly transparent, which are adapted to various kinds of installation, such as bend, fold, winding, swing, etc... It is high artistry and creativity that can be free to assemble into various shapes. IP 66, suitable for permanent outdoor or indoor use. High permeability, go through light, air and smoke easily. It could achieve the flexible application of dot, line and plane. It is best choice for the creative design company to achieve easier design and various applications by one product.
Project Effects: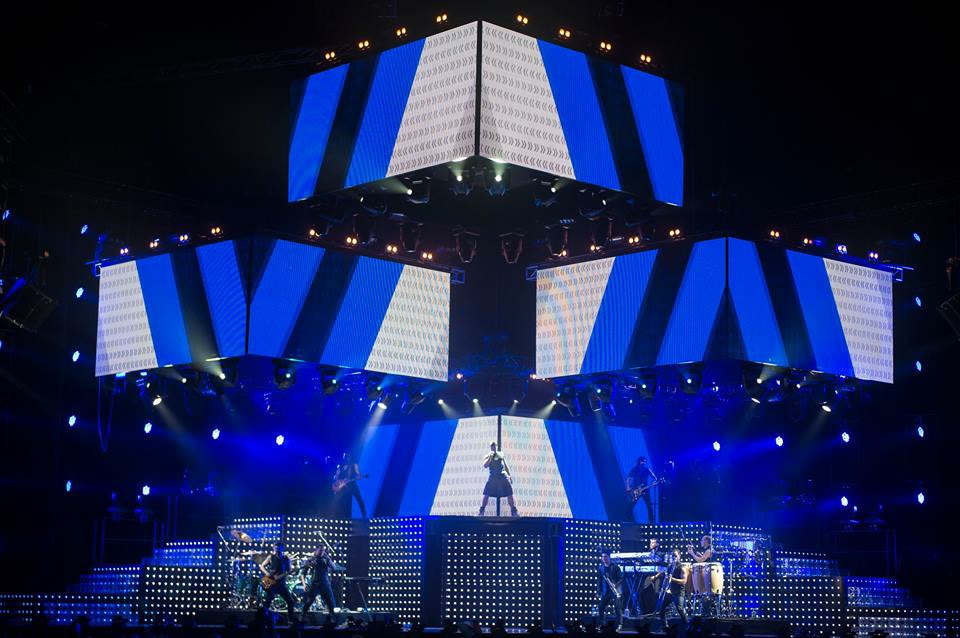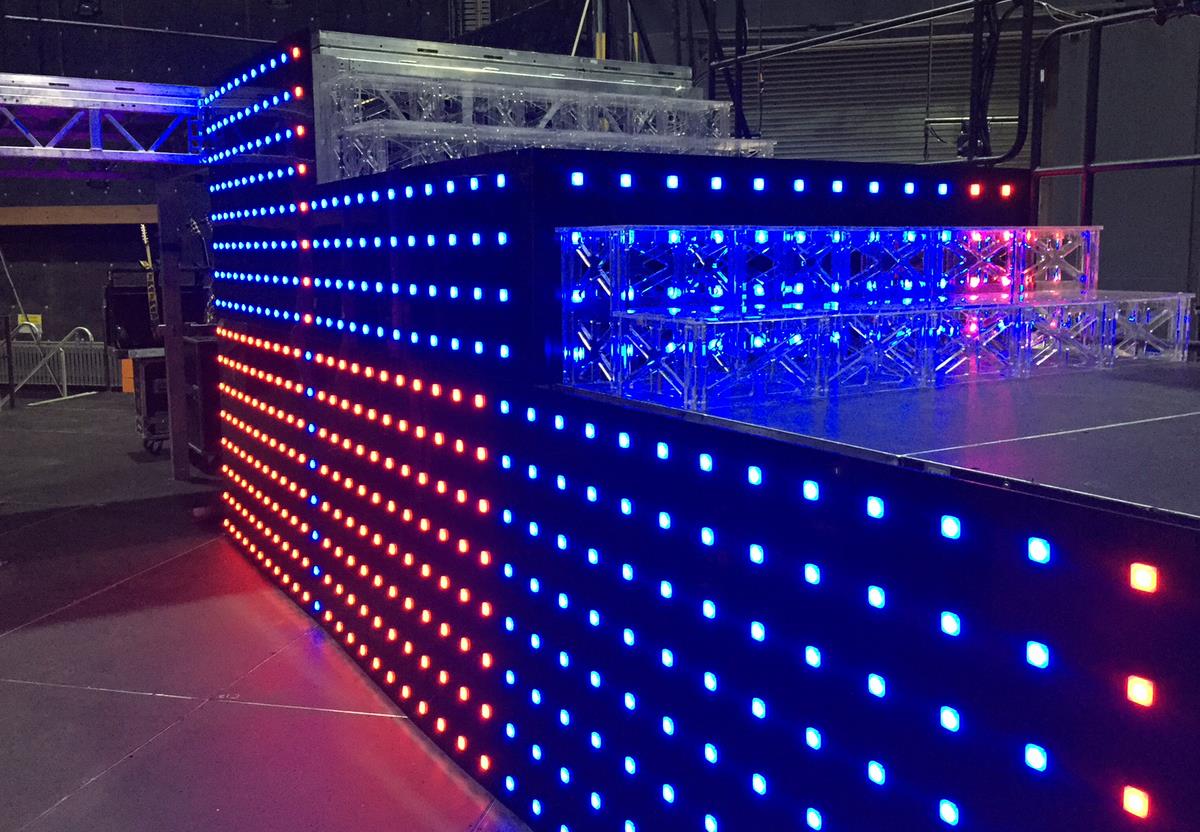 Related Products:
3Cinno specialized in the innovation of customizable LED products and all-around excellent service for better serve customers' needs.
Innovative and professional LED supplier 3Cinno offers creative, inspirational and customizable LED products for LED production companies in all entertainment markets. We highlight customization in our integration service, sharing the same goal as yours: to make LED display and LED lighting special. Our LED display department and LED lighting department work together to serve you in high professional standard with decade of experience in entertainment LED industry. Whatever the scope of your project could be, there is seamless support for you before, during and after a sale. Even if something goes wrong, it won't last long.
For more information of 3Cinno LED display or lighting, visit 3Cinno at www.3Cinno.com.
Custom LED solution builds impressive BRAND experiences!