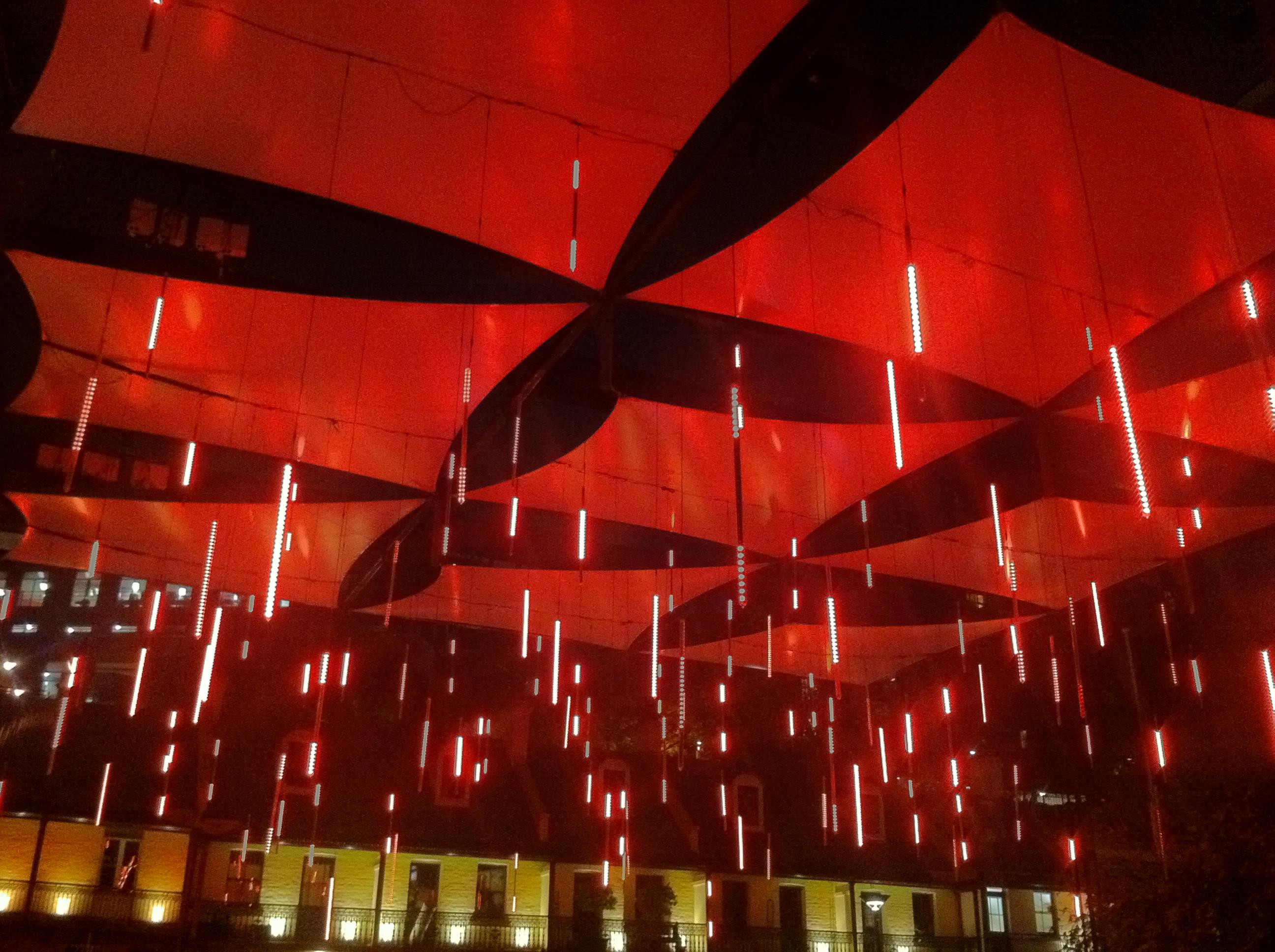 3Cinno is strive to enhance your brand image and experience!
DMX 3D vertical tube with double sided light effects can be seen from 360 degree for unique and vivid effect. Constant current driver being designed on double size, which contributes to the protecting of LEDS' lifespan. DMX512 Protocol, sharing long-distance of transmission and high ability of anti-interference. Light and audio controlled synchronously, music controllable. Environment friendly, no harsh glare and buzzing noise, no flicker. Any DMX Controller compatible, DMX led lighting control solution. We use solid capacitors, make the led more stable, the lifespan is over 50000h. We have short circuit, over current, over temperature protection design. The efficient power management make our LED save 40% power. The lights have a wide voltage range, DC15 to DC24V, this made the led color more stable. The tubes are controlled by DMX controller and software. The software is a center of light, the software output signal to DMX controller, and controller transform the sign to tubes. It can change the color and moving of tube.
The light of every bulb turns on and out one by one in sequence and quickly just like meteor shower or falling snow in the night sky. More durable with special quality material, and transparent tube make the light much clear and pure.
Project Effects: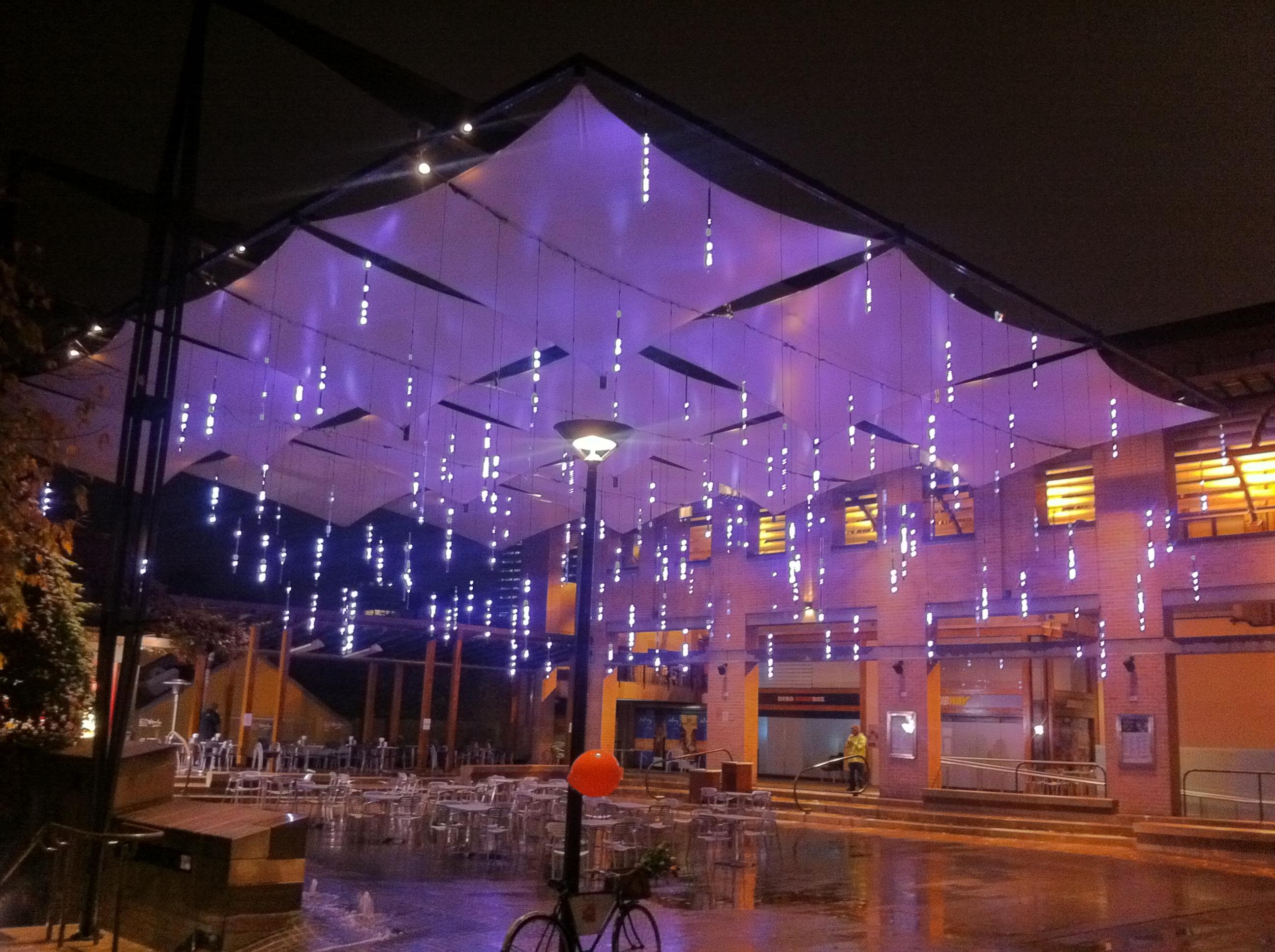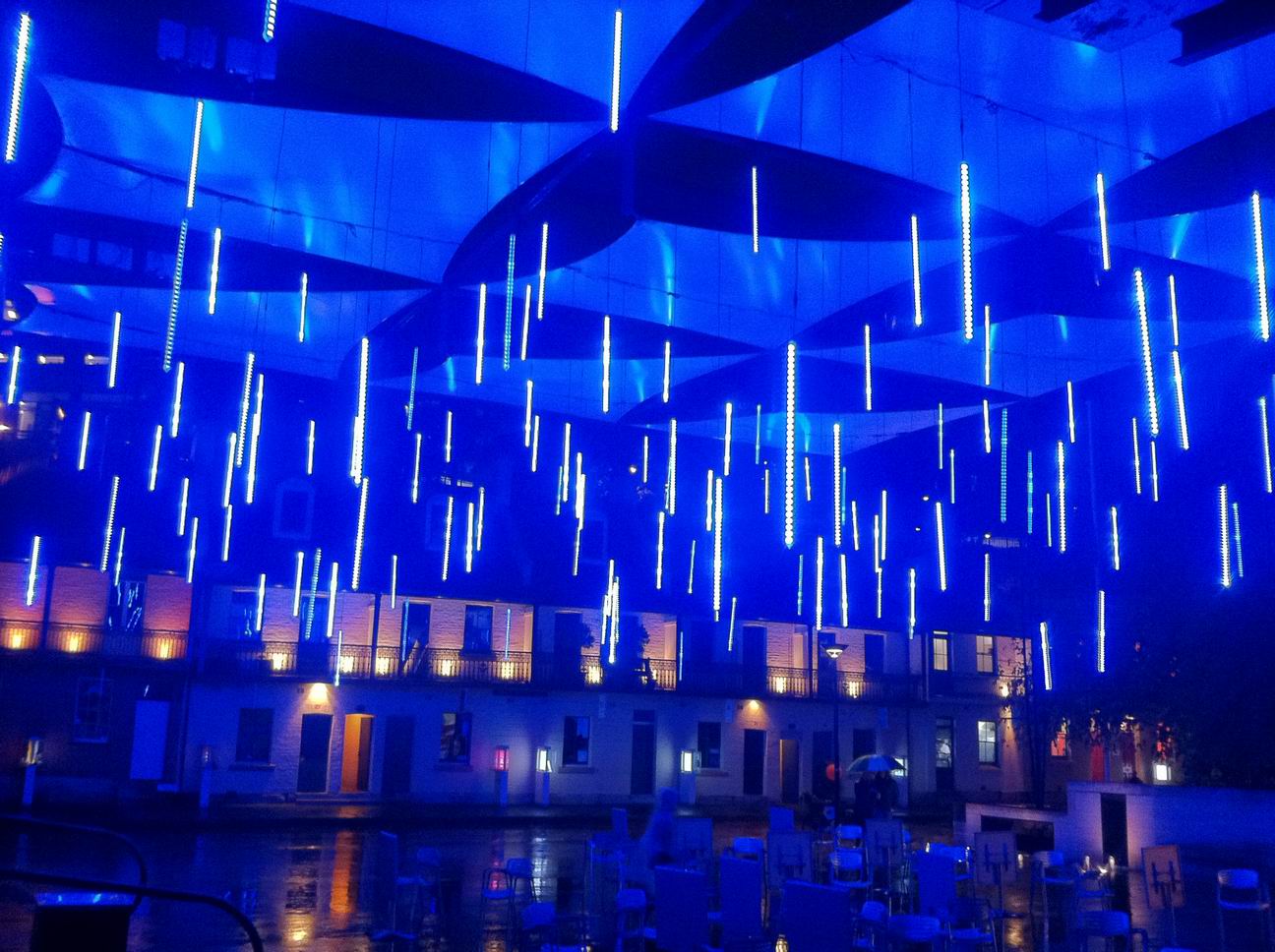 Meteor shower effect, romantic aesthetic.
Related Products:
3Cinno specialized in the innovation of customizable LED products and all-around excellent service for better serve customers' needs.
Innovative and professional LED supplier 3Cinno offers creative, inspirational and customizable LED products for LED production companies in all entertainment markets. We highlight customization in our integration service, sharing the same goal as yours: to make LED display and LED lighting special. Our LED display department and LED lighting department work together to serve you in high professional standard with decade of experience in entertainment LED industry. Whatever the scope of your project could be, there is seamless support for you before, during and after a sale. Even if something goes wrong, it won't last long.
For more information of 3Cinno LED display or lighting, visit 3Cinno at www.3Cinno.com.
Custom LED solution builds impressive BRAND experiences!