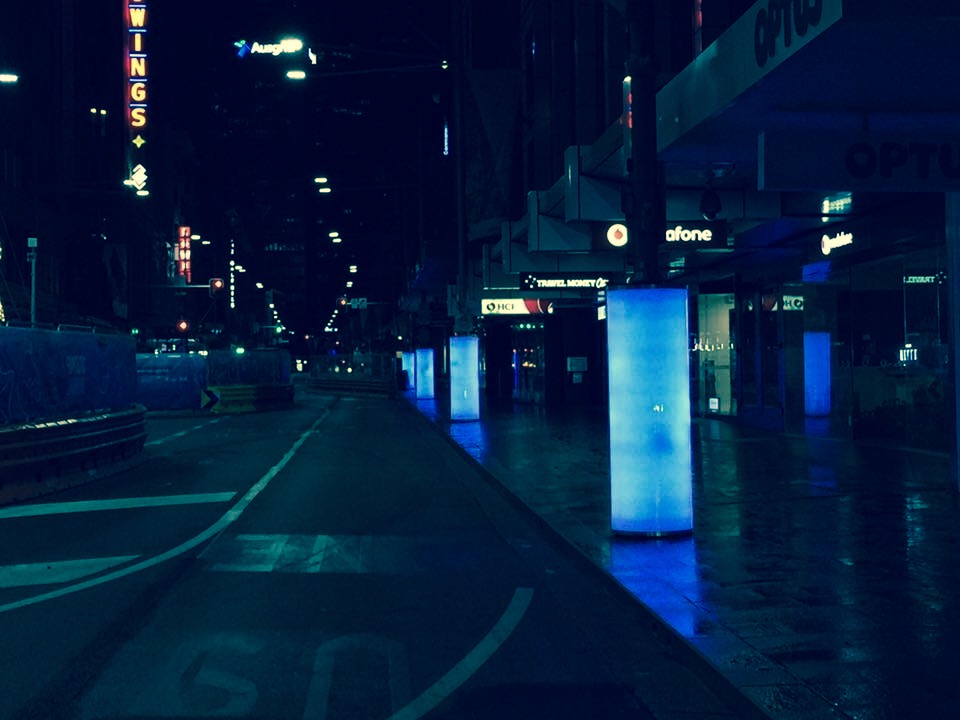 3Cinno is strive to enhance your brand image and experience!
DMX R-Dot as decorative light is widely used in live show, holiday party, wedding banquet, festival celebration. Foldable strong structure, flexible shape, applied to any scene. High light transmittance, high refresh rate, high cost performance. DMX R-Dot as decoration lighting is popular by people all over the world. Light resumes after broken pixels, data will still transmitting even some close pixels are broken. DMX controller can control the DMX R-Dot turn on or off, control the speech of the color changed and control the brightness of DMX R-Dot...You can adjust the controller to the effect what you want. Reliable quality, IP65 water and dust proof, suitable for permanent outdoor use. It can be flexible, easy installation, easy used, easy transportation..
Project Effects: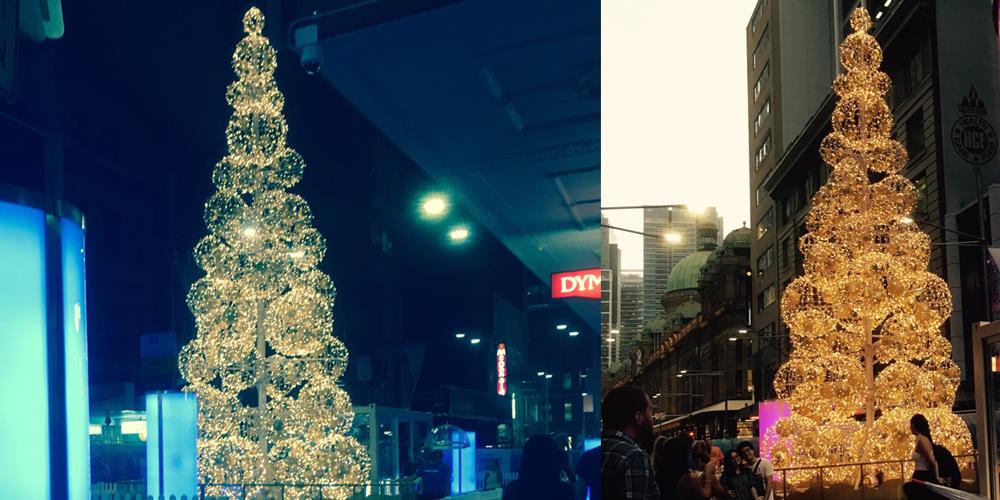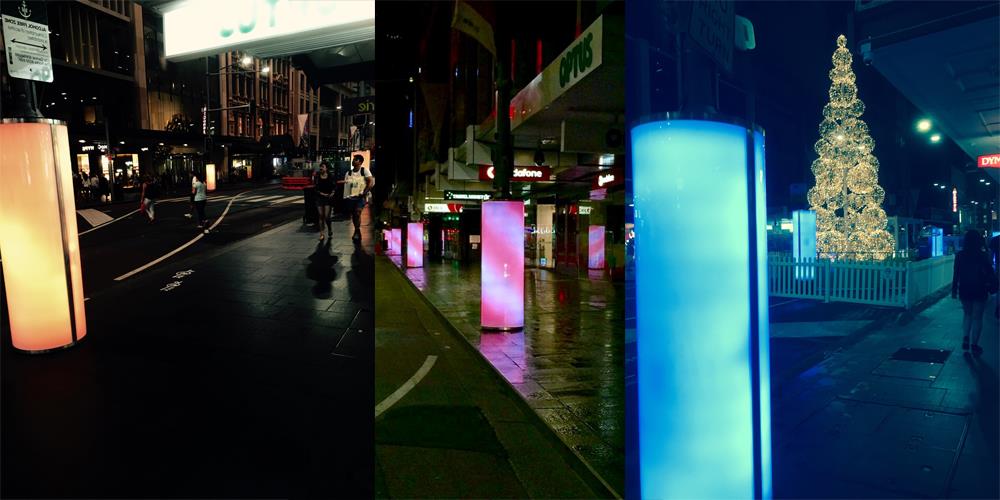 Related Products:
3Cinno specialized in the innovation of customizable LED products and all-around excellent service for better serve customers' needs.
Innovative and professional LED supplier 3Cinno offers creative, inspirational and customizable LED products for LED production companies in all entertainment markets. We highlight customization in our integration service, sharing the same goal as yours: to make LED display and LED lighting special. Our LED display department and LED lighting department work together to serve you in high professional standard with decade of experience in entertainment LED industry. Whatever the scope of your project could be, there is seamless support for you before, during and after a sale. Even if something goes wrong, it won't last long.
For more information of 3Cinno LED display or lighting, visit 3Cinno at www.3Cinno.com.
Custom LED solution builds impressive BRAND experiences!