3Cinno LED Lighting Project---DMX Flexible Strip For Central Square Stair Decoration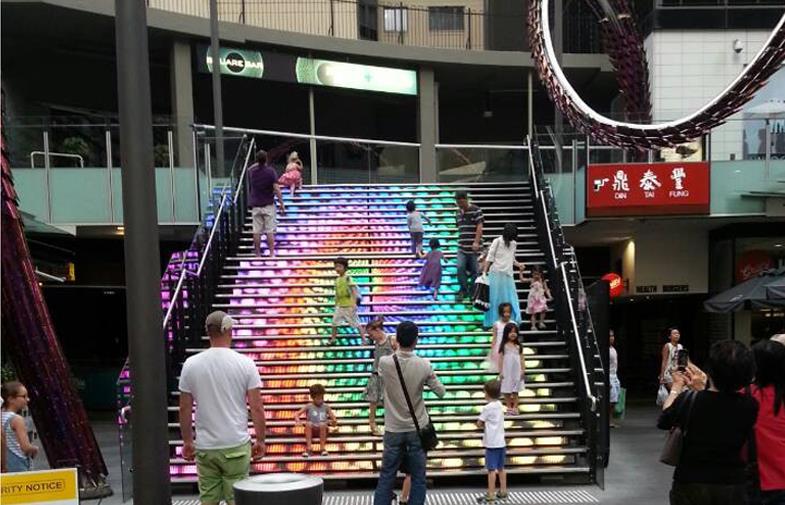 3Cinno is strive to enhance your brand image and experience!
DMX Flexible Strip is soft material can random winding and wound freely movable in three dimensional space without breaking. Each pixel strip is used DMX512 IC which is standard DMX512 PROTOCOL, and each pixel can realize high grade gray scale changing. They can be used for indoor and outdoor applications, such as building facade, shopping mall, celebration ceremony or party, disco, night club decoration. Customized length, and easy installation. It features completely smooth and even light spread, solving the uneven luminous problem. With the super brightness, low power consumption and environmentally friendly characteristics, this kind of light strip will make you life bright and colorful.
Project Effects: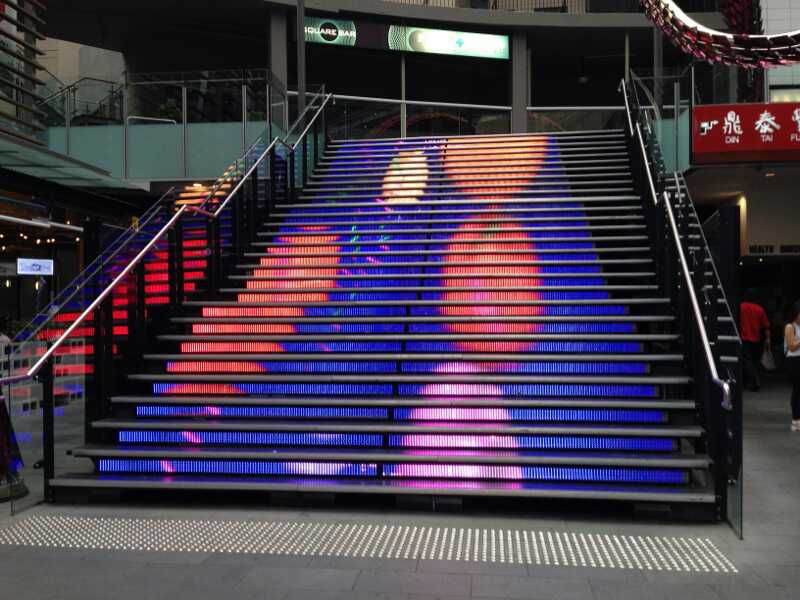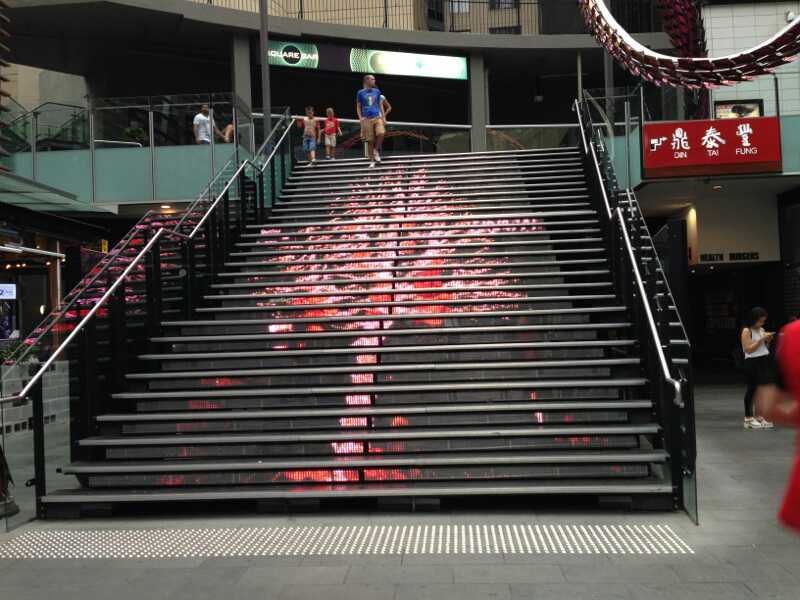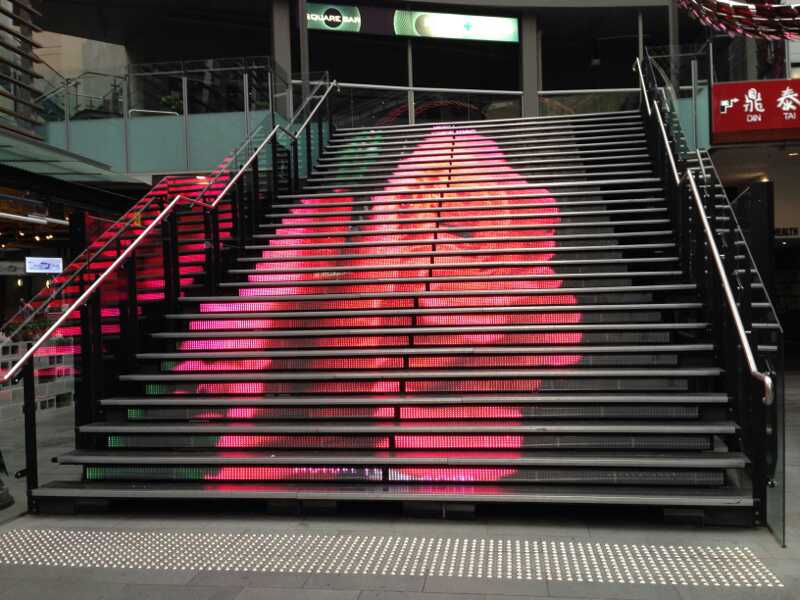 Related Products:
3Cinno specialized in the innovation of customizable LED products and all-around excellent service for better serve customers' needs.
Innovative and professional LED supplier 3Cinno offers creative, inspirational and customizable LED products for LED production companies in all entertainment markets. We highlight customization in our integration service, sharing the same goal as yours: to make LED display and LED lighting special. Our LED display department and LED lighting department work together to serve you in high professional standard with decade of experience in entertainment LED industry. Whatever the scope of your project could be, there is seamless support for you before, during and after a sale. Even if something goes wrong, it won't last long.
For more information of 3Cinno LED display or lighting, visit 3Cinno at www.3Cinno.com.
Custom LED solution builds impressive BRAND experiences!